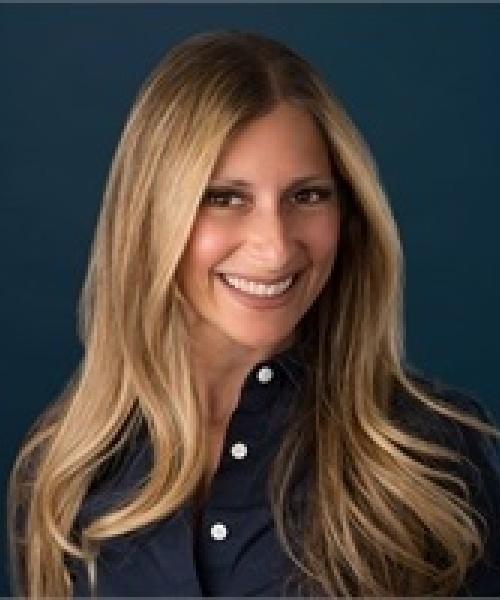 Michelle Zuckerman
Insurance Specialist | Client Support
516-714-5200
Michelle Zuckerman is a seasoned insurance professional with over 25 years in the financial services field. Having held positions in the fields of finance and accounting, Michelle is able to tailor her skills to meet the insurance planning needs of her clients. Michelle holds a life, health and accident license and is one of her firm's insurance specialists. Life, disability, long term care and health insurance are Michelle's primary focus.
Michelle takes a consultative approach when working with her clients. Her clients are well educated because she takes the time to explain the various phases of insurance planning and the importance of asset protection. As an independent insurance specialist, she has access to over 50 of the top insurance companies. She has no sales requirements and does not represent any one insurance company. This allows Michelle to really focus on what is best for her clients.
Michelle resides in Long Island, New York with her husband and two children. In her spare time, she is involved in various networking organizations and activities for her children.